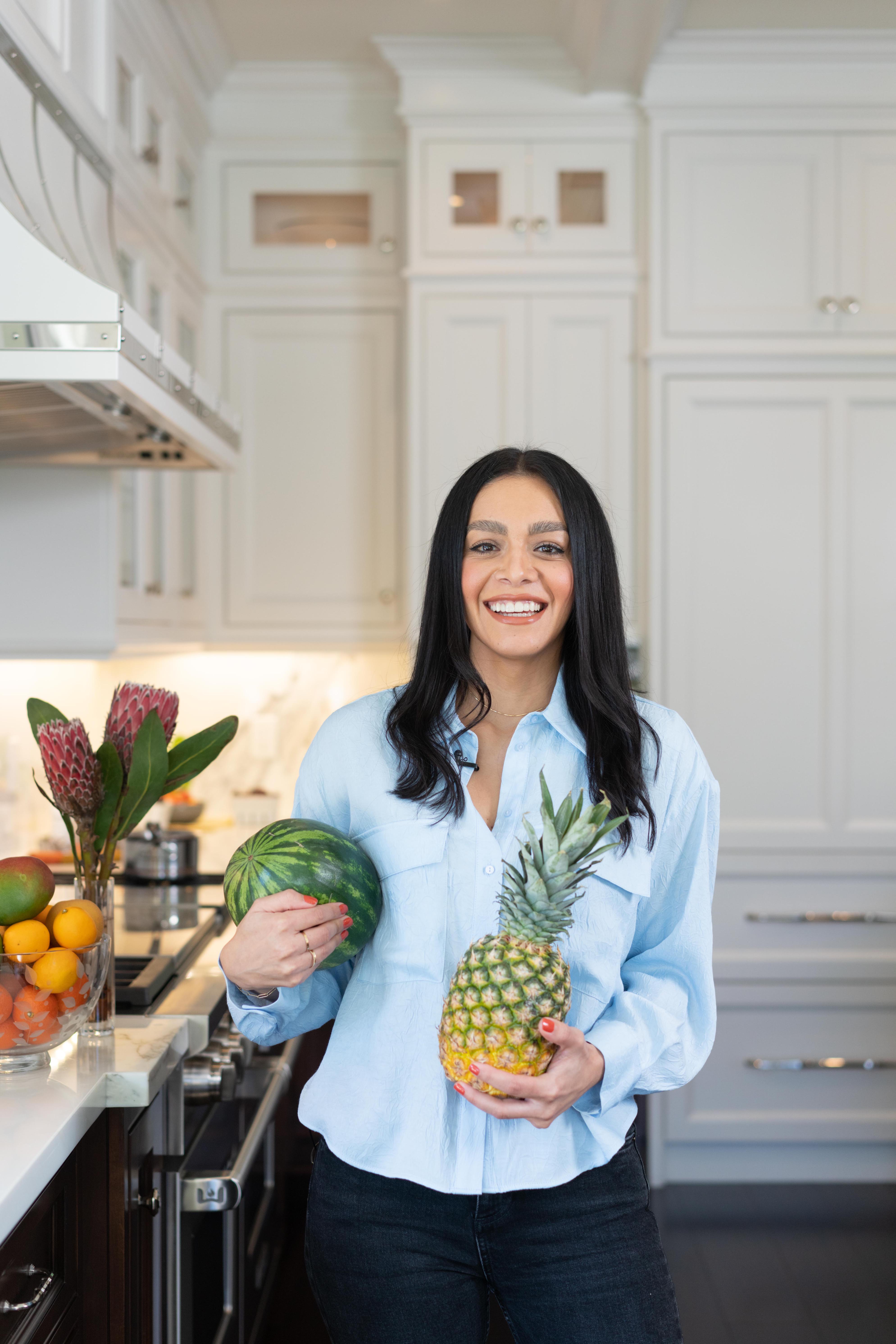 An In-Depth Study Of Sorbets
This course is dedicated to those who have a desire to learn the fundamentals of sorbets. Having a solid foundation is the key to a strong and long lasting comprehension in this field of frozen desserts.
What are sorbets?
What are Brix?
Do do we still use stabilizers?
How we balance a recipe to achieve great texture?
What are fruit solids, freezing point depression, aging?
Once you get a good grip behind the nature of fruits and the science of sorbet making, you are then able to enter the creative process with more confidence.
What You'll Learn In
This Course
What Are Sorbets
Core Ingredients
Review Of Sugar And Brix
How To Use A Refractometer
How To Process and Cook A Base Step-by-Step
Access To My Best Sorbet Recipes
Customizing: Infusions & Add-Ins
How To Make And Balance A Sorbet Recipe From Scratch
Breakdown of Stabilizers & Emulsifiers
Fibers and Maltodextrin
A Review of Ice Cream Machines
Troubleshooting Common Sorbet Mistakes
Ice Cream Book Recommendations & Resources
All with video tutorials, worksheets and study guides.


There's a few different ways people produce sorbets. Most often, sorbets are thought of as "easier" because they have fewer ingredients, but that doesn't mean that they are a simple technique.
To prepare a sorbet recipe, you can prepare a sorbet syrup, use a refractometer or balance a recipe from scratch.
In this course, you'll learn the best way to formulate a sorbet recipe for specific fruits by balancing the recipe. This will produce a product that is stable, creamy and flavorful.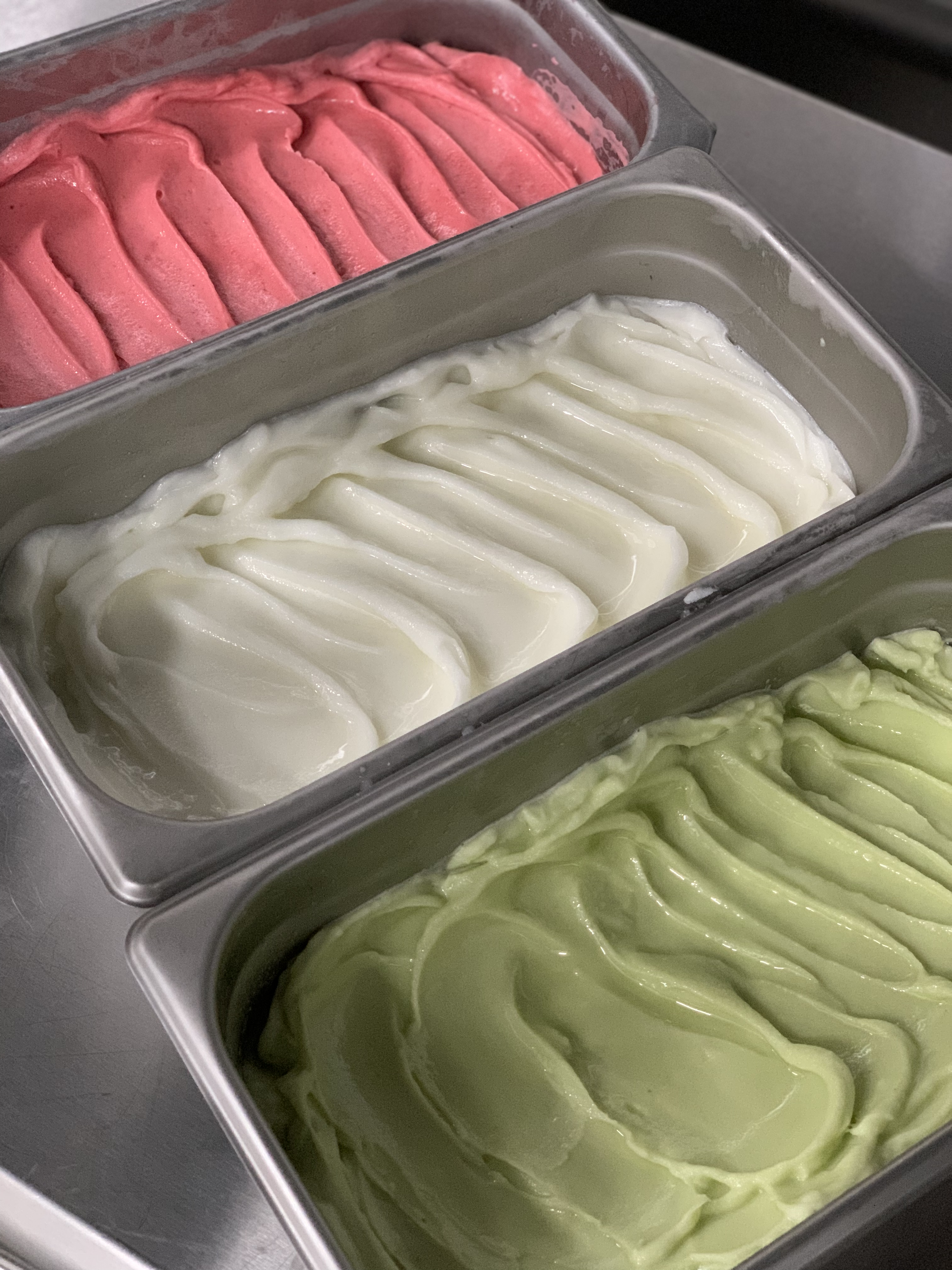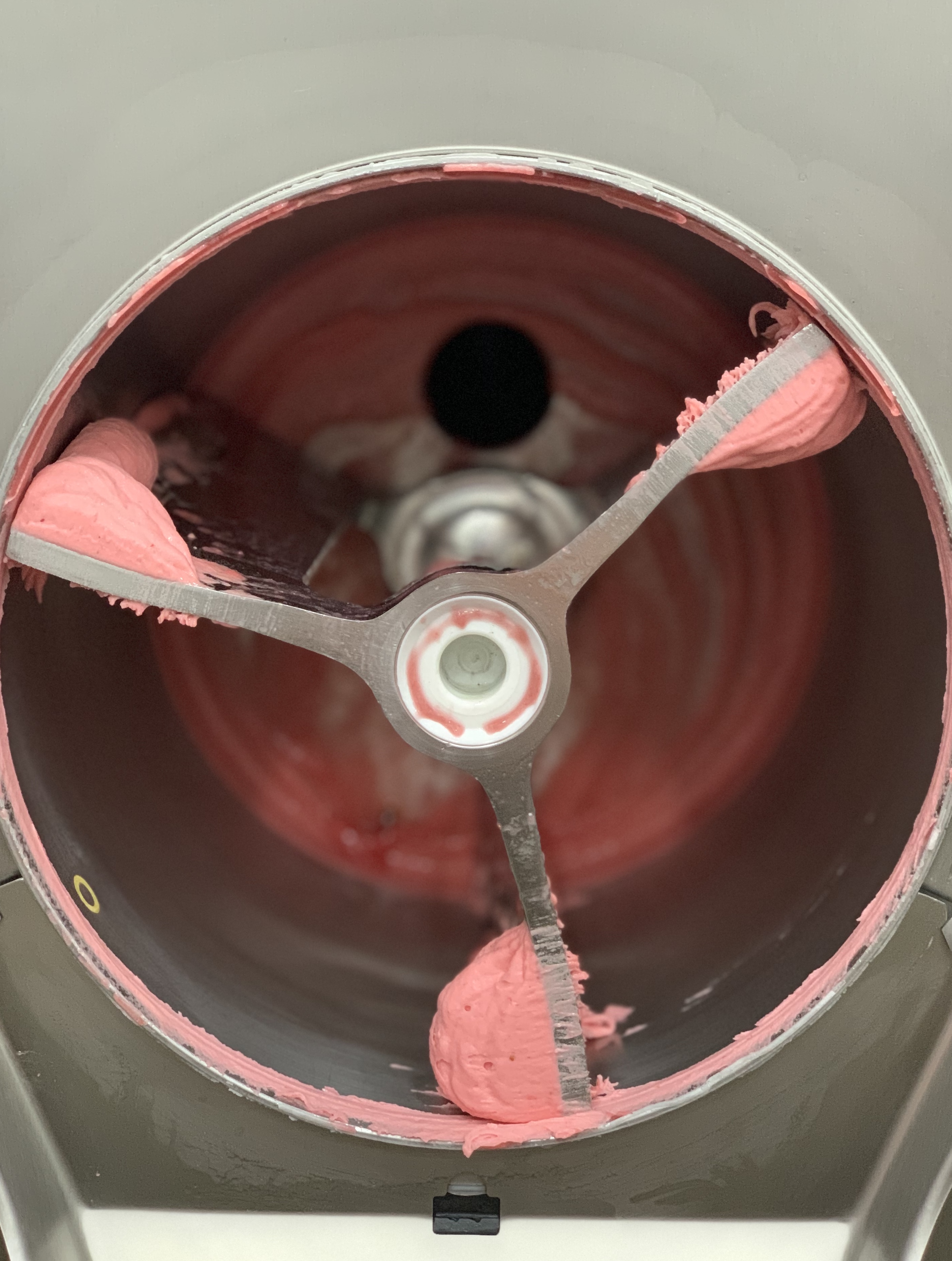 All of the sorbet recipes in this course are formulated as bases and are dairy free.
These bases are customizable according to the ingredient of choice.
When we refer to "low sugar base" we mean the category of fruits that are lower in sugar, not a sorbet recipe that has low sugar.
Identifying the properties of the fruit you are using, sugar levels and pH levels, will allow you to pick the right base and achieve the best texture.
Recipes Included:
Strawberry Sorbet
Mango Sorbet
Lemon Yuzu Sorbet
Pineapple Sorbet
Raspberry Sorbet
Chocolate Sorbet
Pear Sorbet
Peach Sorbet
Green Apple Sorbet
Customizing Your Recipes
With these bases, create an entirely different menu every month after learning about infusions and add-ins. Learning how to use fruits and manipulate flavors, will open up so many new possibilities.
Course Curriculum
Lesson will be added on June 15th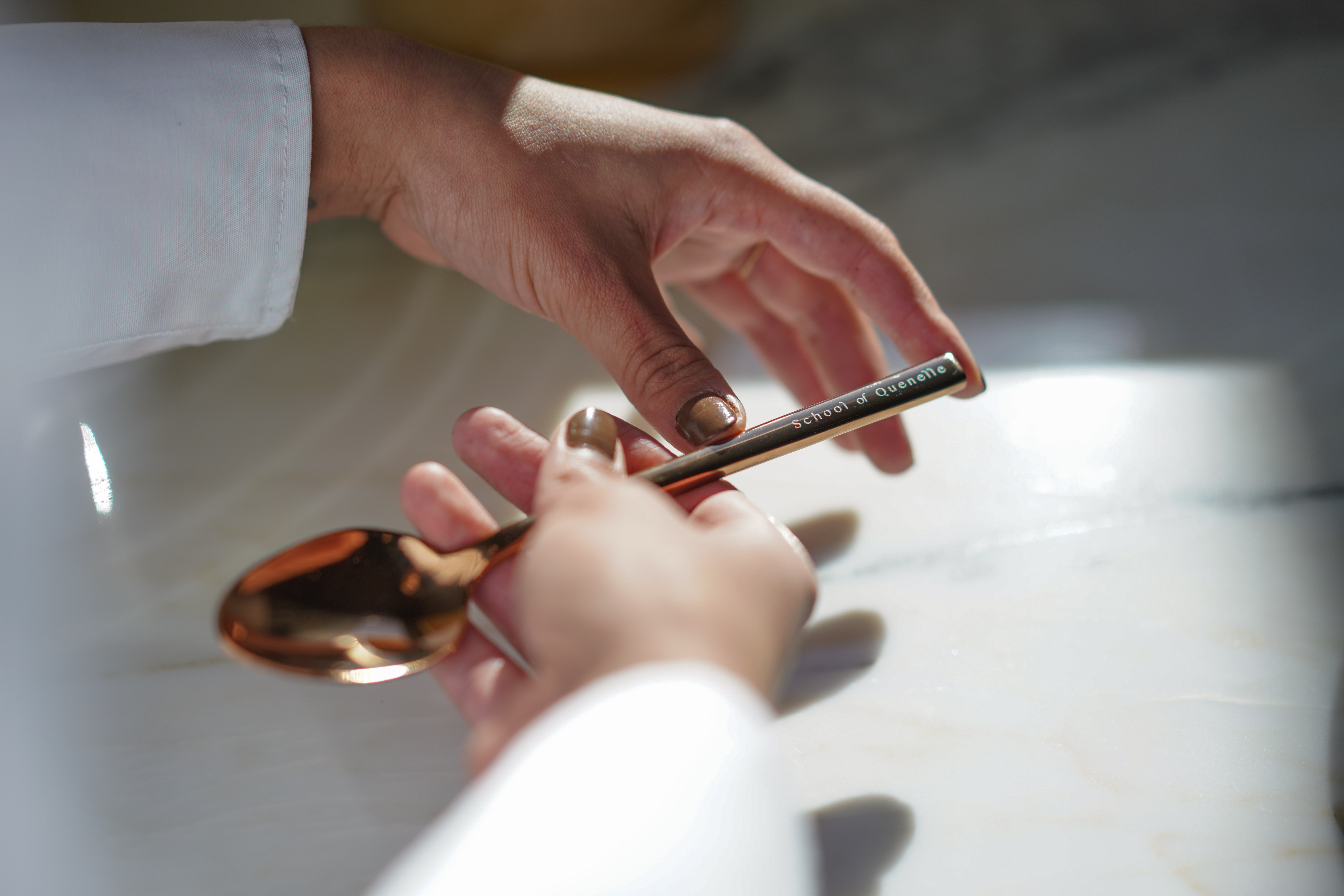 Our Signature Quenelle
Rose Gold Spoon
Looking for an elegant quenelle spoon or simple a new platting spoon to add to your tool kit? Take a peak at our stainless steel spoon.
FREQUENTLY ASKED QUESTIONS
When Does The Course Start?
The course starts when you purchase the course.
How Long Does The Course Take?
The course is designed to be taken at your own pace. Access the lessons at any time of the day when it's most convenient for you. I would recommend taking one lesson a day.
Can Lessons Be Replayed?
Lesson can be replayed as many times as you need.
How Long Do I Have Access To The Course?
When you purchase the course, you have unlimited six month access.
Can I Print The Study Sheets In The Course?
Yes, they are available for download.
Are There Ice Cream Recipes In This Course?
No. This course only covers sorbets (dairy free recipes). Ice creams are completely different in formulation and we an entire different course dedicated to that.
Do You Cover Vegan/Dairy Free Recipes?
It is not our goal to teach vegan desserts in this course, but you will find that most sorbets are typically vegan because of their fruit/water nature.
How Are Recipes Presented?
All the recipes are base recipes. They hold the purpose of having a starting base with great texture where you, the chef, introduce the infusion and mix-in of choice to customize. One base can be turned into multiple flavors. If enough interest arises, we will do a creative course to teach flavor pairings.
Is This Course Only For Professional Chefs?
No, this course is for anyone who is interested in learning about sorbet fundamentals. Frozen desserts is a more intermediate pastry technique, but if you are willing to be a good student, you can learn how to make great sorbets.
Do You Need Any Special Tools To Take The Course?
The only thing you need to take the course is a notebook to take notes. When you get to the section of cooking an ice cream base, I give details on the tools I use which are common kitchen tools.
Recommended Tools: Kitchen Scale, Thermometer, Micro Scale, Refractometer, Blender, Fine Mesh Strainer.
What If I Don't Have An Ice Cream Machine?
Unfortunately, you do need an ice cream machine to make ice cream.
Does This Course Cover How To Use An Ice Cream Machine?
No. The course includes a review of different ice cream machines to help you choose one that is right for you (pros and cons). This course does not teach step by step on how to operate machinery. Every ice cream machine is different and you should consult with your ice cream machine manufacturer on how to operate the specific machine you have or want to purchase.
Can I Purchase Any Of These Lessons Individually?
No. This course is a master sorbet course and comes as a unit of all the lessons and recipes listed above.
If I Don't Understand Something, Do I Have Access To Chef Allison For Further Questions?
Yes, upon purchasing the course you'll be able to send in any comments/questions directly to Chef Allison.