An In-Depth Study of the Science of Ice Creams and Sorbets.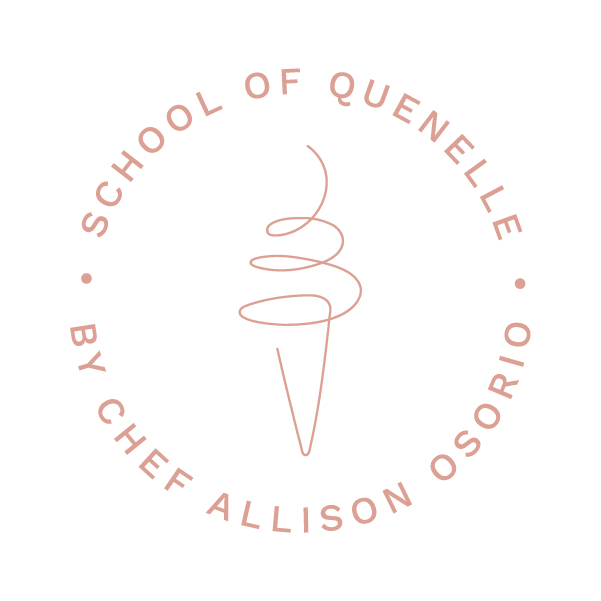 You hear it all the time "Ice cream is a science!"
but what does that really mean? It means that every ingredient plays a crucial part in the taste, texture and structure of a scoop. We're not talking a loaded scoop of bright green mint chip from Thrifty's (even though I'm a sucker for Thrifty's Ice Cream haha), we're talking velvety, smooth and flavorful ice cream.
Once I started to dive deeper in the study of this craft I began to understand why an ice cream base, not the toppings or add-ins, is the real star of the show, how calculating the math and balancing a recipe is key and how to find the best base for the flavor that you want to create. A refreshing Hibiscus Lime Sherbet, Sweet Summer Corn, Spicy Mexican Chocolate. Almost anything you can think of can be turned into ice cream using the right base and understanding your ingredients.
I'm excited to share with you all that I have learned in the launch of this online school. Whether you're a culinary student, a pastry chef at a restaurant or thinking of one day opening your own shop, I hope these tools and recipes creatively encourage you in this beautiful field of desserts.
Welcome to School of Quenelle!
Current Available Courses
Please Select Course For Course Details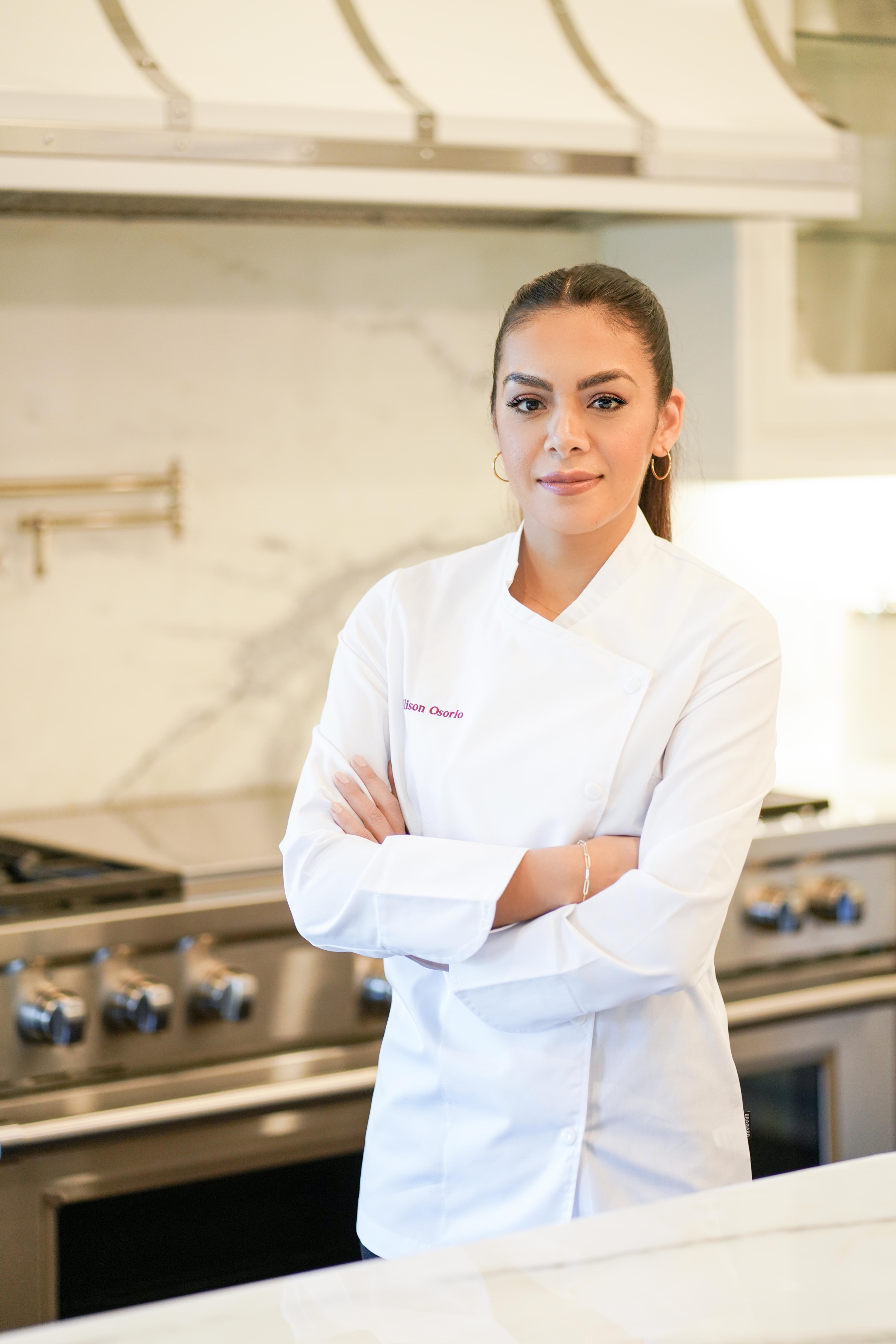 After completing her training at École Gastronomique Bellouet Conseil in France, her dreams came true when she began working for her idol Pastry Chef Pierre Hermé, who in 2016 was named the World's Best Pastry Chef by The World's 50 Best Restaurants Association. She refined her pastry skills as a young chef during her time here, and this experience opened the door for her to join the team at Bouchon Beverly Hills upon returning to SoCal, where she worked under acclaimed Chef Thomas Keller.
In 2016, she join the opening team at Otium Restaurant in Downtown LA under Michelin Starred Chef Tim Hollingsworth where she headed the pastry program. It was during her five year sting with Otium where her ice cream creations and desserts earned the praises of guests and critics alike.
Recently, her passion for education has lead her to create an online school enabling her to share her passion for ice cream with others.
Why I Created This School
During my pastry studies, the subject of ice cream was very minimal. At most, we covered ice cream in one day. If you've studied ice cream even in the most minimal way, you know that there is so much to learn.
There is a lot of information on the internet, but I found nothing to be comprehensive and straight-forward, teaching everything you actually need without the fluff or repetition of recipes. And for me, it didn't feel right just to copy a recipe off the internet and make it.
I committed myself to learning as much as I could throughout the last 10 years: from reading books, journals, attending seminars, online courses, working alongside some great chefs and most importantly through the making thousands of ice creams in my kitchen.
If you're passionate about ice cream, I know these courses will be valuable to you for years to come.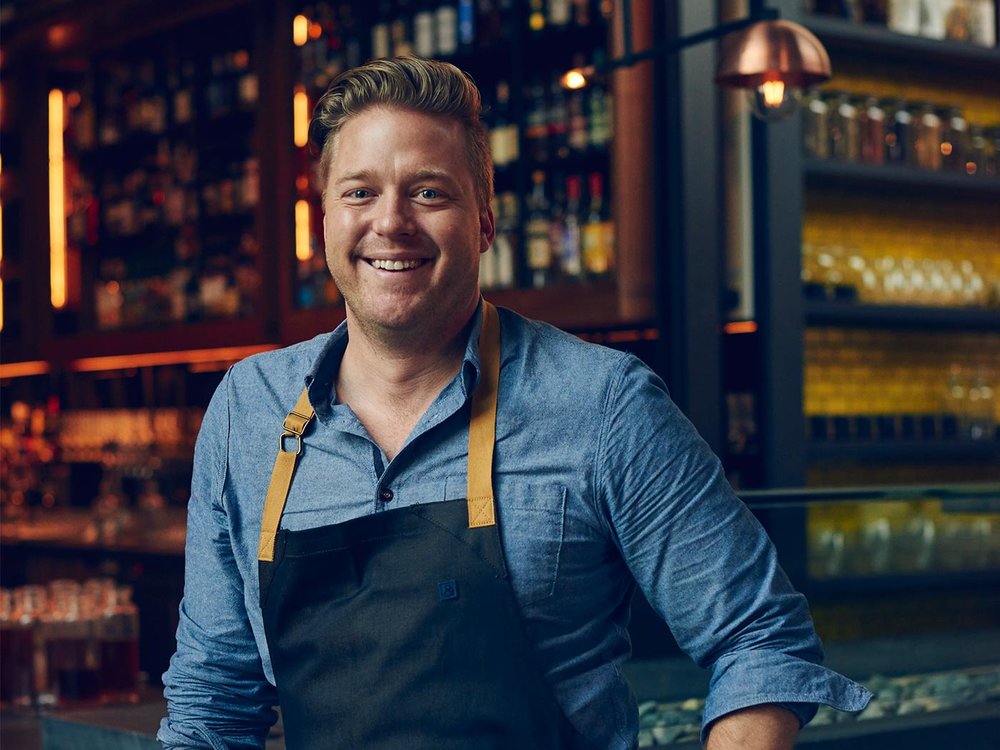 "Chef Allison has an incredible love and passion as a pastry chef. What I respect the most about her is her drive to constantly create. There has never been an ice cream or dessert that she has made that wasn't innovative, thoughtful or nostalgic."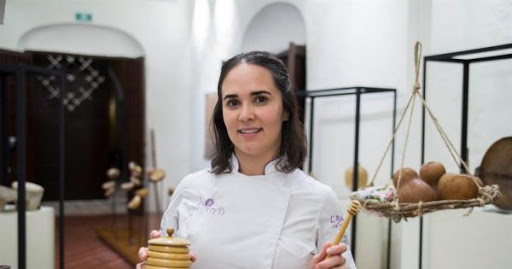 Chef Fernanda Covarrubias
"Chef Allison brings pastry to an all new level with soulful and elegant desserts."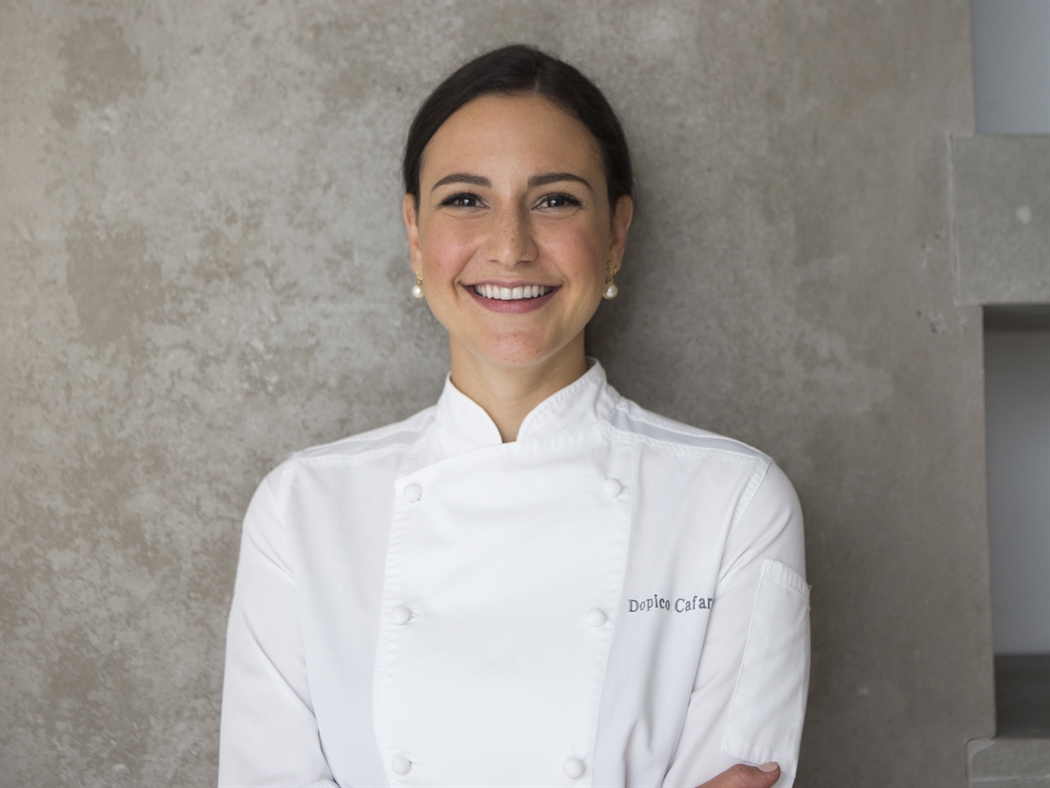 "Chef Allison is a unicorn chef that is not only passionate about her craft, but obsessed with perfecting it and sharing that knowledge. Here, you'll be learning about her favorite dessert in the world and you are in for a treat."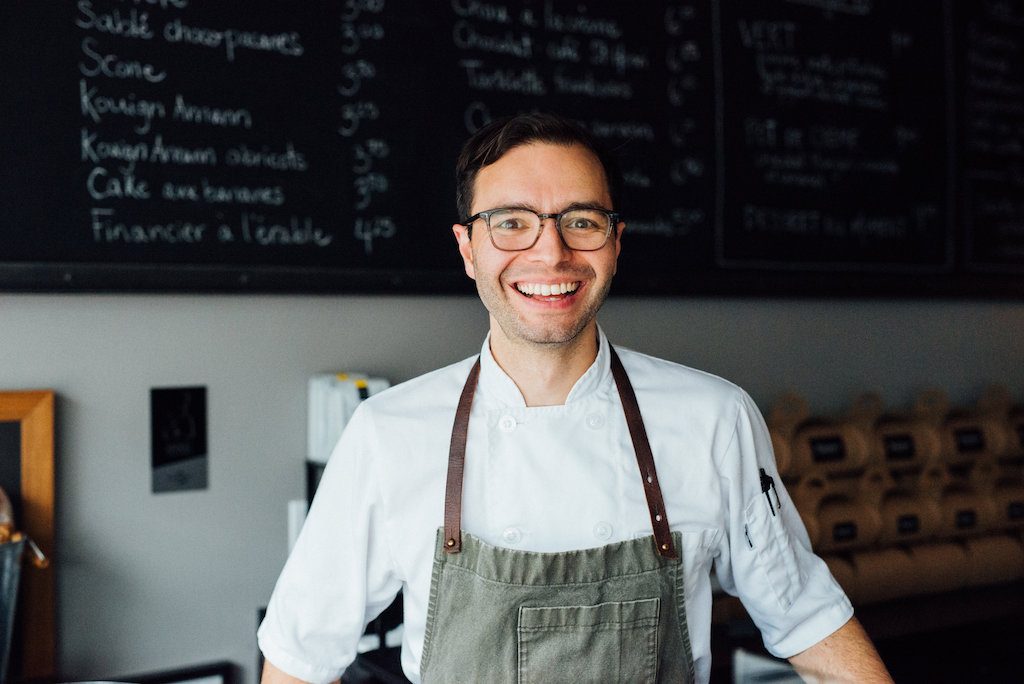 "Allison combines a true passion for pastry with an incredible drive and great precision!"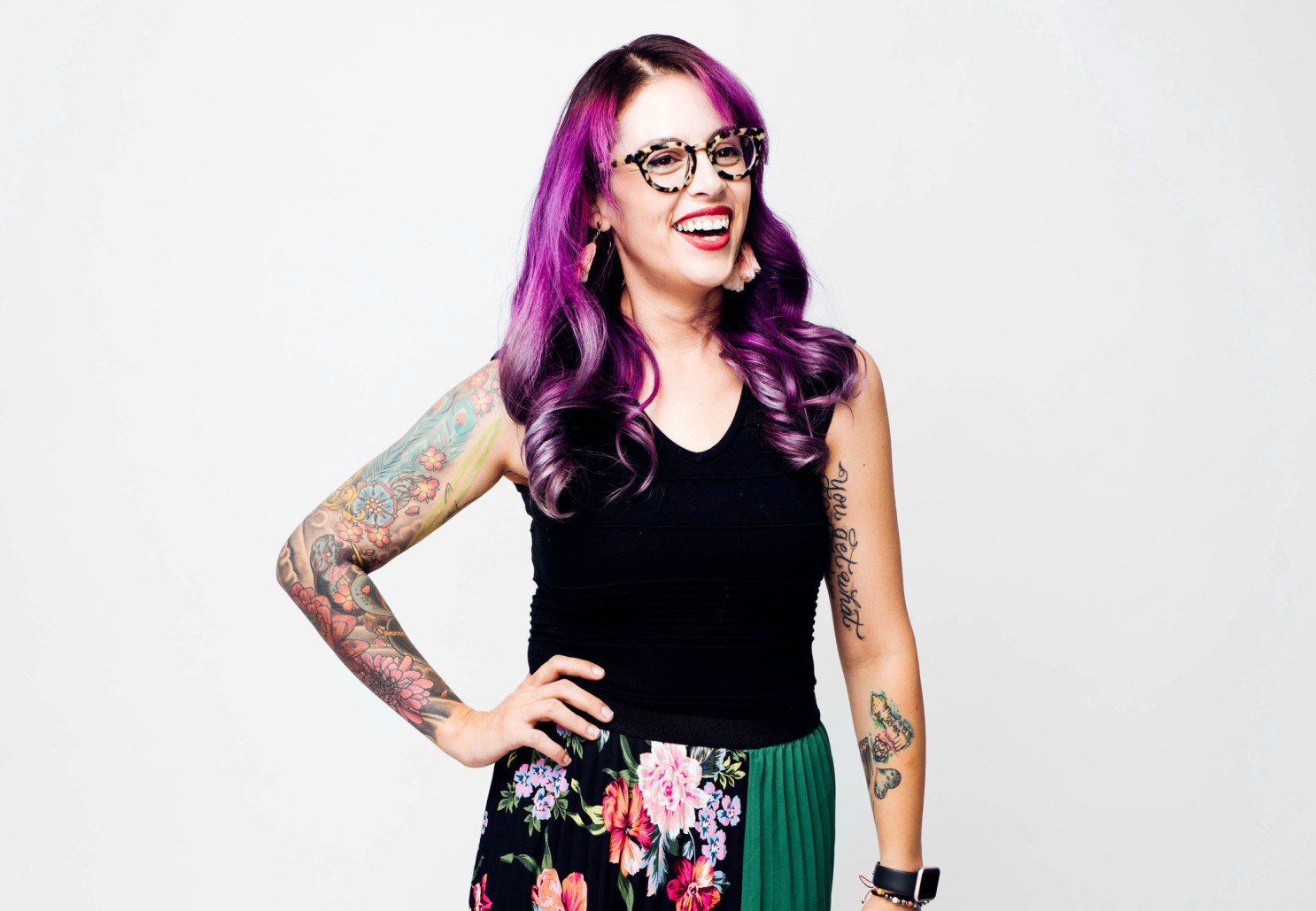 "Magic happens when Chef Allison taps into her Mexican roots and her French training. The creativity she lends to nostalgia in dessert form, especially frozen desserts, is inspiring."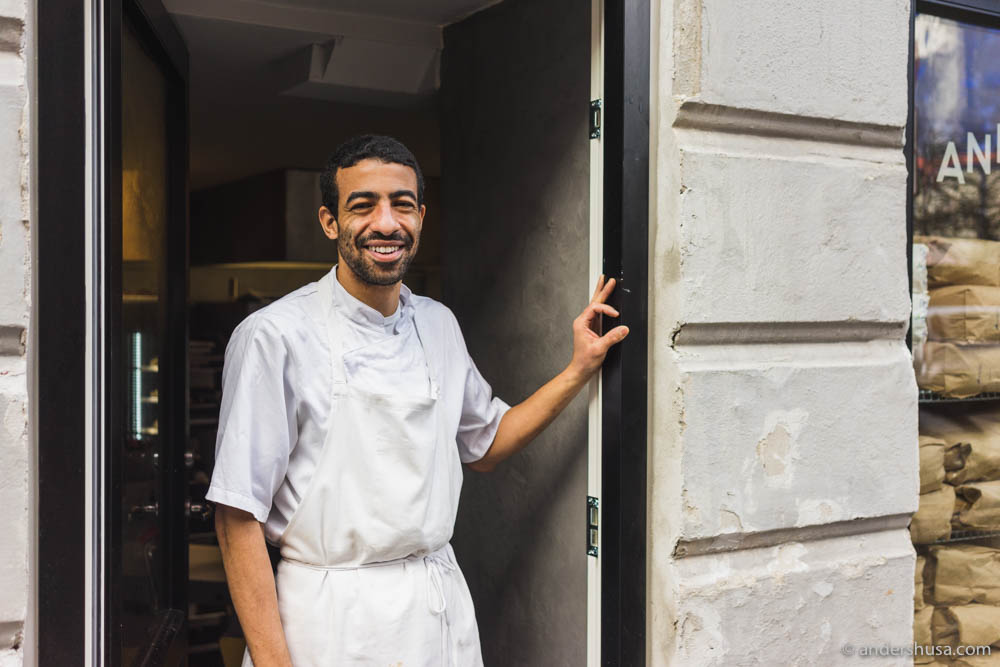 "I watch Chef Allison's scoop reveals on Instagram in awe! Smooth texture and silky consistency. After this course, those will be your ice creams I'll be watching."
Current Available Courses
Please Select Course For Course Details
FREQUENTLY ASKED QUESTIONS
When Does A Course Start?
When you purchase a course, the course can start right upon purchase.
How Many Lesson Are In Each Course?
Every course is a different topic and a different length. Please click on the course you are interested in to see the contents of that specific course. Every course specifies the purpose of that course and the lesson(s) you will cover.
Can I Purchase A Course As A Gift For Someone Else?
Yes! If you would like to purchase a course as a gift, please email us at
How Long Does Each Lesson Take?
Courses are meant to be taken at your own pace and convenience.
Can Lessons Be Replayed?
Lesson can be replayed as many times as you need.
Can I Download The Worksheets?
Yes, permission is granted to download one copy of any downloadable materials in the course for personal, non-commercial viewing only.
How Long Do I Have Access To The Course?
When you purchase the course, you have unlimited access.
Are This Courses Only For Professional Chefs?
No, these courses are for anyone who is interested in learning about the subject of ice cream and related pastry topics. Some courses may be more advanced than others. Please click on the course you are interested in to see the contents of that specific course.
I Am Looking For A Course Not Listed?
Courses available for enrollment are listed under "Current Available Courses". Some courses are periodically taken down to update them, for maintenance issues or if the course is over capacity. If you have a question about a course or have a course suggestion, please email us at
If I Don't Understand Something In The Course, Do I Have Access To Chef Allison For Further Questions?
Yes, upon purchasing any of the courses you'll be able to send any comments or questions regarding the course directly to Chef Allison for guidance.